Peter Mack
Presents:
The official site of bestselling author
Isiko Cooks aka "Peter Mack"
SEE MY BOOKS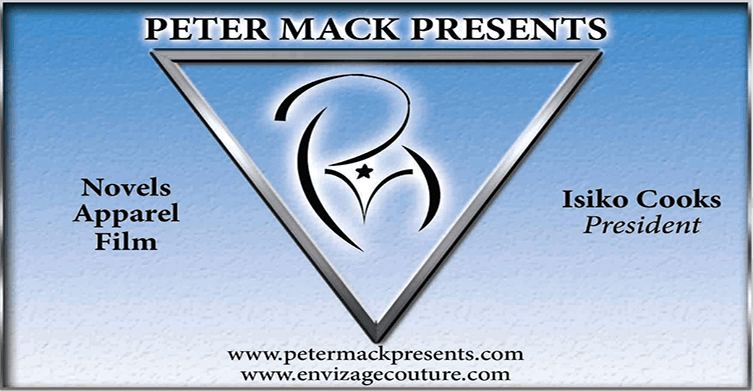 Powder
The Trial of Ayana Cherry

**** Coming Soon****
Love can be conditional. Loyalty must be absolute. Both come at a price. Ayana's world is torn apart when her fiancé is murdered and she's made a person of interest in the death of..
'Mack is a trendsetting novelist who restores respect and love to the art of creative fiction'
--Marilyn, New Writer Times
Signature Peter Mack Apparel
Peter Mack Presents now offers Signature Peter Mack Apparel under exclusive licensing agreement with ENVIZAGE COUTURE. Signature Peter Mack Apparel, like the writing of Peter Mack, represents those who move with desire, motivation and dedication for peace, power and position. For product details and purchasing please
Click Here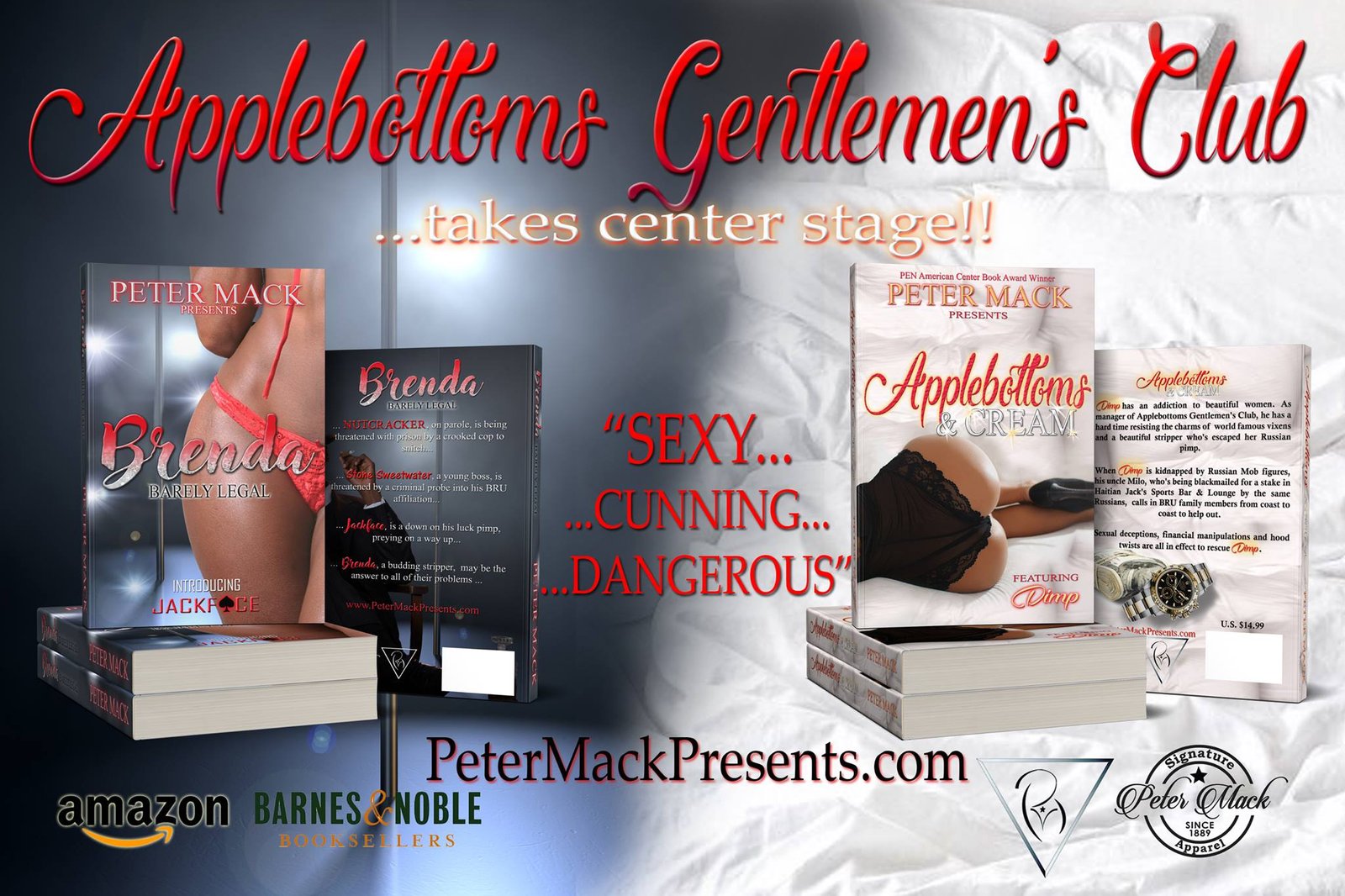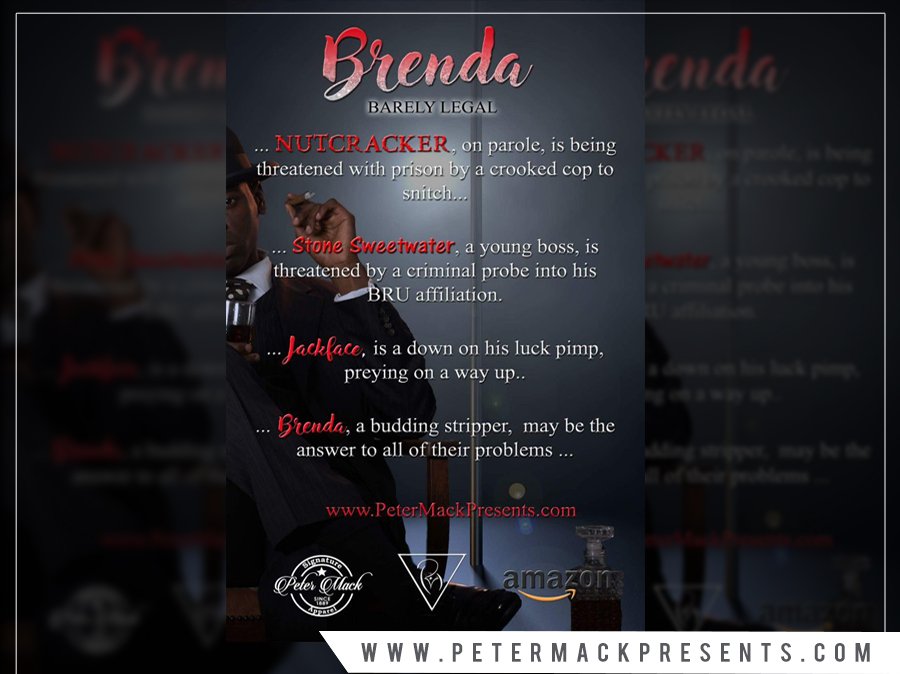 ---
---
---
---
---
BIO

Who is Peter Mack?
Born and raised in Los Angeles, California, Peter Mack is the pen name of Isiko Cooks, CEO of Peter Mack Presents, LLC. He has been writing groundbreaking novels for over ten years, including his recent release, FILTHY, based on a true story and winner of a PEN American Center book award. Peter Mack writes with desire, motivation and dedication in pursuit of peace, power and position. To live rich and die ready is the path to it all.
BASED ON TRUE EVENTS
Peter Mack strives to represent the best of creative fiction by offering dynamic situations with relatable characters. All of his novels are based on true events that readers find themselves living long after the last page is read.
Facts
Isiko Cooks is the father of Jelani Malik, whose mother, Lisa Nichols, is herself an accomplished author and motivational speaker.